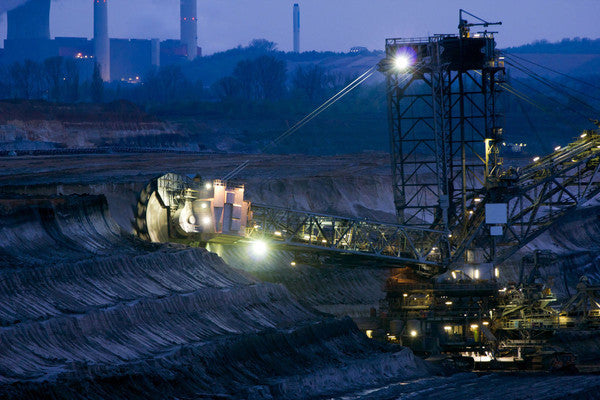 LED Work Light Bars
LED Work Light Bars
If you are looking for a light that is powerful enough to provide your work site with plenty of illumination for those long hours and is durable enough to survive even the roughest of conditions, then this selection of LED work light bars are your best choice available.
Made from ultra bright Osram 5W LED bulbs, all of the work lights stocked at BlackOakLED are the most premium light bars on the market. Whether you are looking for a light to stand on a sturdy tripod assembly or one to hang from a piece of equipment, we've got you covered.
These white LED light bars burn bright enough to keep you and your workforce on the job for as long as you need to be. Constructed using only the most durable materials and proven manufacturing processes, our truck work lights are made to withstand even the most punishing job site.
By putting together a selection of only the most premium work lights on the market and backing each one by our industry leading money back guarantee, we make it easy for you to choose the best POD LED light to keep your operation going even on the darkest nights.
---
Sometimes, quitting when the sun goes down simply isn't an option. For those who are willing to work whether it's light out or not, we have a selection of the brightest, most durable POD LED lights on the market.
If you want to be able to light up an entire area with enough illumination that you can clearly see what you are doing, our truck work lights are the perfect solution. For even more illumination, browse through our construction light bar collection.