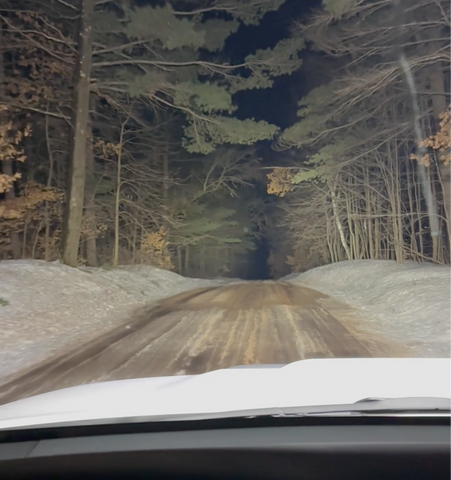 Congrats to Ted Nichols for winning this month's giveaway!
Ted will be walking away with a 20" Double Row 5W Combo Light Bar valued at $680. 
Take a look at what Ted had to say about his 40" Light Bar below:
When I first turned it on, I couldn't believe how bright and clean the light is. It lit up the night into day. I saw deer crossing over a hundred yards away that I never would have seen with headlights. Absolutely insane. And it looks so clean in white!