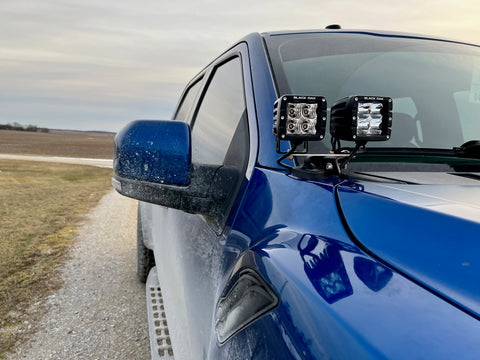 Congrats to Levi Knowlton on winning this month's giveaway! 
Levi will be walking away with one of our 20" Double Row 5W Combo Light Bars.

Take a look at what Levi had to say about his Infrared Lights below:


My first impression when I turned the lights on was about like what I felt as a kid on Christmas morning.  The lights got me exactly what I was looking for!
I use your IR pods for driving under helmet mounted night vision.  It has helped my predator hunting, approaching where I park without running white lights allowing me to get setup without alerting the game that I'm there.
Thanks again for the great lights!